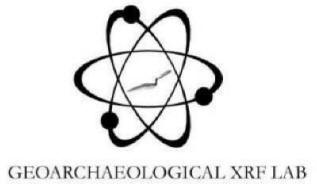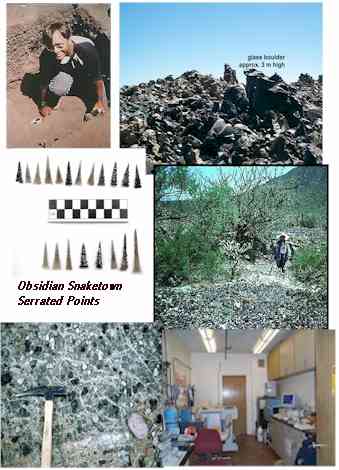 A GREEN XRF FACILITY (4.35 kW SOLAR SYSTEM)
30 YEARS IN THE ANALYSIS OF GEOARCHAEOLOGICAL MATERIALS

ALBUQUERQUE, NEW MEXICO, USA
Cowboy Zen utterance of the week: "Never joke with mules or cooks, as they have no sense of humor."

Credit card payments now accepted. Go here to see details.

update for Paliza Canyon, Jemez Mountains, northern New Mexico; update for Gwynn/Ewe Canyon, update for Mule Creek, Mogollon-Datil Volcanic Province, southwestern New Mexico; update for Mount Taylor; update for Government Mountain and RS Hill/Sitgreaves Mtn (San Francisco Volcanic Field, AZ); Mount Floyd Volcanic Field (Partridge Creek-Round Mountain, Presley Wash); the newly reported source Ejido Sequirichi, southwestern Chihuahua
The Lab
Outline, Fees, Shipping (Rates)
Instrumentation
THERMOSCIENTIFIC QUANT'X EDXRF
CATALOG OF SOUTHWEST OBSIDIAN SOURCES
PUBLICATIONS
LINKS

View my Blog: http://obsidianxrf.blogspot.com/

Personal page
The Lab | Instrumentation | Catalog of SW Obsidian Sources | Publications | Links

This page maintained by Steve Shackley (shackley@berkeley.edu)since 1996.
Copyright © 1996/2013 M. Steven Shackley. All rights reserved.
Revised:01 October 2014 15:30 -0700

All materials appearing on this Web (http://www.swxrflab.net) may not be reproduced or stored in a retrieval system without prior written permission of the publisher, except for educational purposes, and in no case for profit.