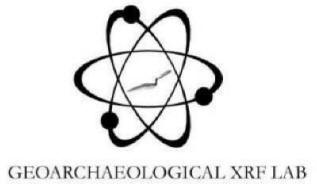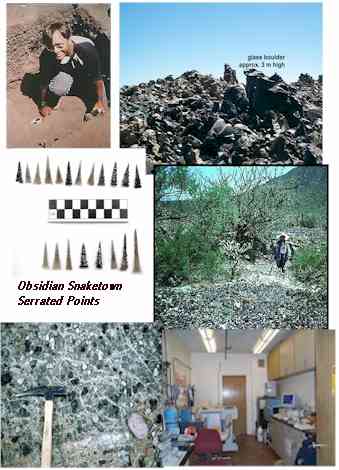 A GREEN XRF FACILITY (4.35 kW SOLAR SYSTEM)
OVER 30 YEARS IN THE ANALYSIS OF GEOARCHAEOLOGICAL MATERIALS

NORTHERN BAJA CALIFORNIA SOURCES HERE
The Cowboy words to live by (no longer the American way) here

MOST RECENT RANT HERE (Socialism and the American Idea of Freedom)
The Lab | Instrumentation | Catalog of SW Obsidian Sources | Publications | Links

This page maintained by Steve Shackley (shackley@berkeley.edu)since 1996.
Copyright © 1996/2018 M. Steven Shackley. All rights reserved.
Revised:19 June 2019 08:50 -0700

All materials appearing on this Web (http://www.swxrflab.net) may not be reproduced or stored in a retrieval system without prior written permission of the publisher, except for educational purposes, and in no case for profit.